Treat yourself to the ultimate Thai massage from Massage of Santa Fe.
Our Thai Combination Massage is a full-body massage that combines techniques from Thai massage to relieve tension and help you feel relaxed and rejuvenated.
Thai Massage for Relaxation and Rejuvenation
A Thai combination massage is a wonderful way to experience the best thai swedish massage. Our therapists will use various techniques, including stretching and acupressure, to help you relax and unwind. The stretches and poses will relieve tension throughout your body and enhance flexibility.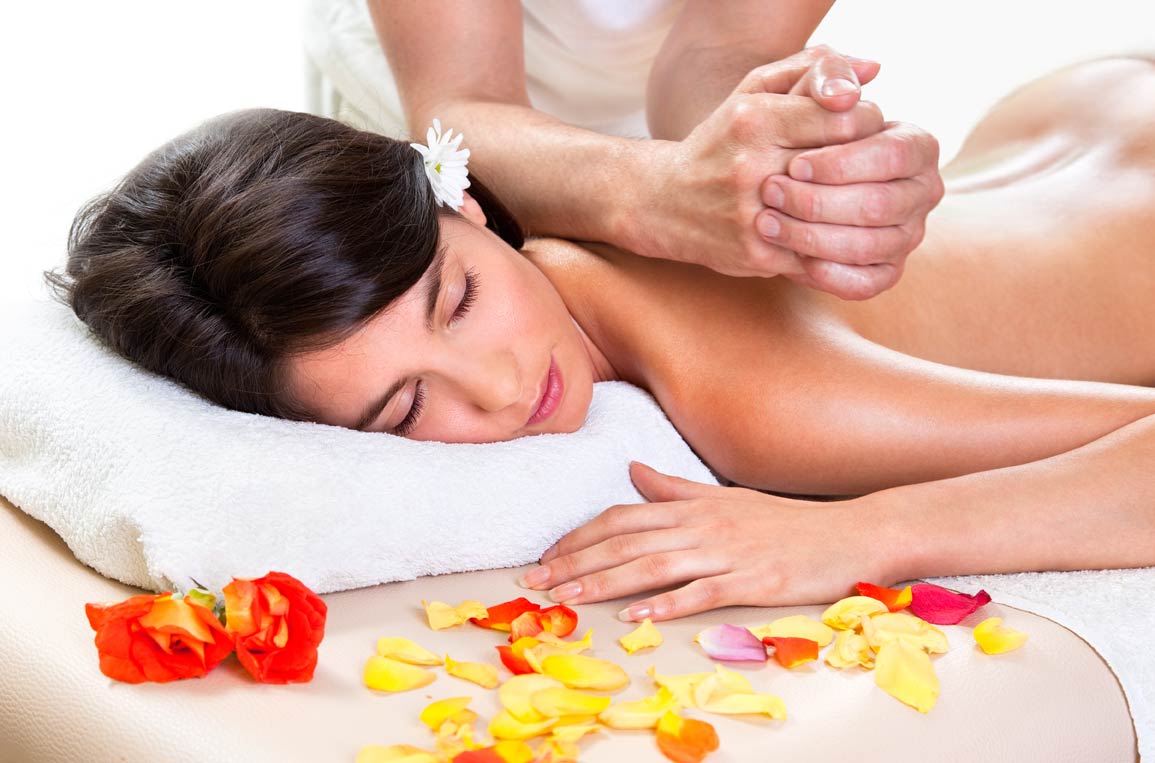 At Massage of Santa Fe, we offer the best Thai combination massages. Our skilled therapists can customize your massage to your liking, whether you prefer deep, medium, or light strokes. Moreover, we provide a relaxing environment for our clients so that you can expect an atmosphere stress and anxiety free. With our experienced staff and modern facility, you will feel refreshed and rejuvenated.
If you are looking for a way to relax after a long day at work or school, look no further than Thai Combination Massage!
We look forward to helping you find your inner balance through our Thai Combination Massage!