We offer prenatal massage!
Pregnancy can be a time of great stress. Many women experience back pain, neck pain, and headaches during pregnancy. Prenatal massage can help you get the relief you need to enjoy your pregnancy and prepare for childbirth.
Our prenatal massages help reduce the stress and tension accompanying pregnancy. We have found that many of our clients who have received prenatal massages report feeling fewer aches and pains and sleeping better. This is because prenatal massage helps women relax and become more open to the idea of labor and delivery.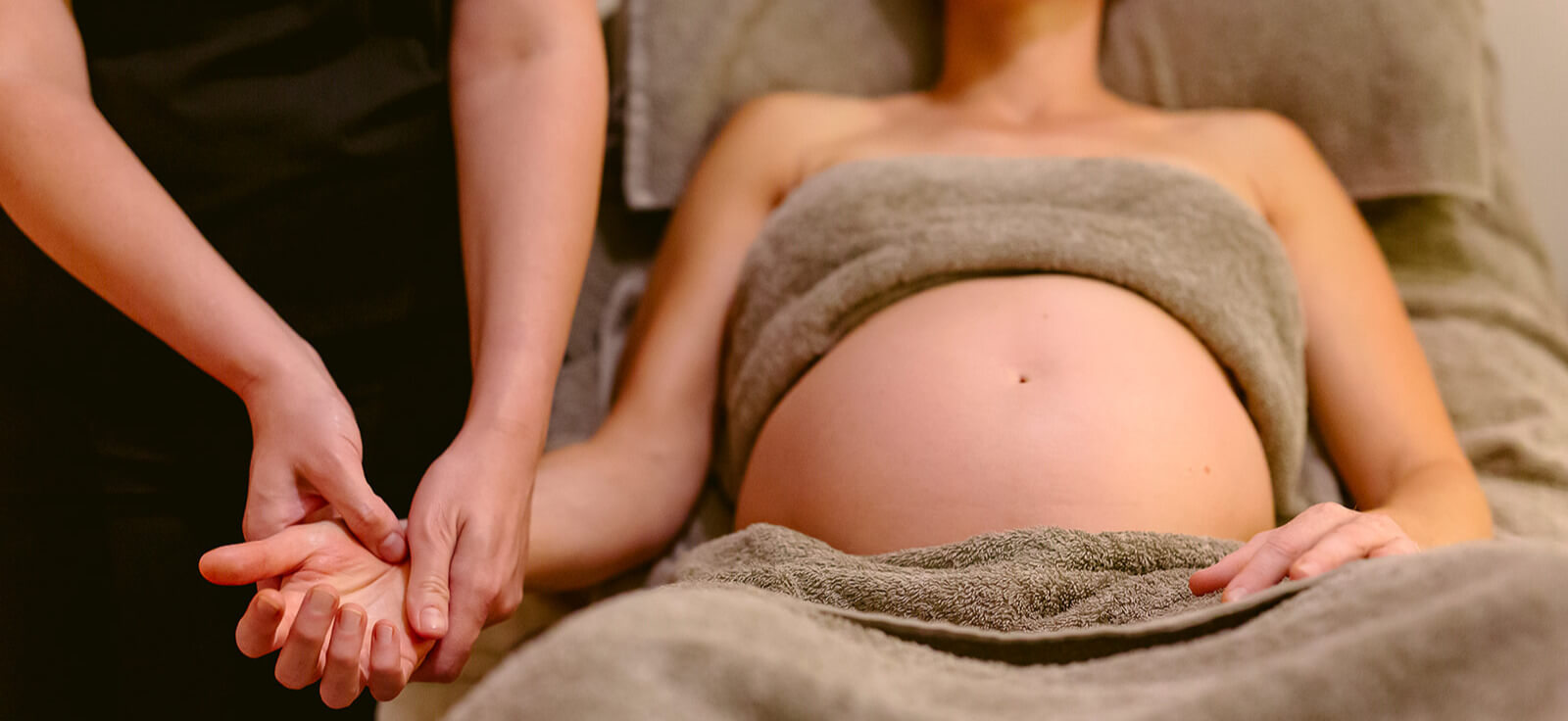 Find out How a Prenatal Massage can Benefit Both You and Your Baby.
At massage spa santa fe, we offer prenatal massage in Santa Fe and the surrounding areas. Prenatal massage can relieve common symptoms like back pain, swollen feet and ankles, fatigue, sciatica, heartburn, and headaches.
If you are looking for a relaxing way to treat yourself or someone special, we invite you to contact us today! Check out our Prenatal Massage Cost to book an appointment.